Do you like Easter Candy?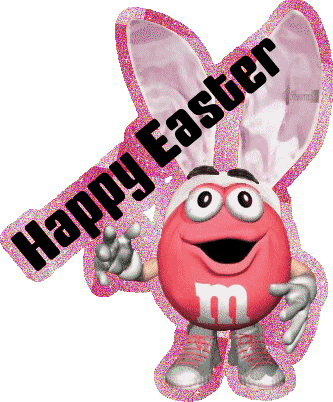 I was just out buying my niece and nephew an Easter present, and I think they probably too old (8 year old girl and 12 year old boy) for candy.But then I think, I like Easter candy, too!
Not those sticky marshmallow Peeps, but like M&M's in pretty colours and anything chocolate!
Too bad I'm too old for Easter basket. Guess I'll have to get my treats from someone other than the Easter bunny.
Call me and we can give each other an Easter treat!